Pro Football Hall of Fame Class of 2024 Nominee
After a standout collegiate career at LSU where he earned Sugar Bowl MVP honors, my longtime friend and client Henry Thomas went on to be a 14 season NFL starter. The anchor on several elite and top ranked defenses, Henry is statistically the most productive pass-rushing nose tackle in NFL history. His 93.5 sacks are just one of the many reasons that he, already voted and recognized as one of the 50 Greatest Minnesota Vikings Ever, earned and deserves to be in the Pro Football Hall of Fame.
"In my many years of working with Jeff Durand he has represented me exceptionally well both professionally and personally. His positive impact has lasted long after my football career ended. His guidance and friendship helped me live a great life. In particular, he helped me with legal, financial and personal matters".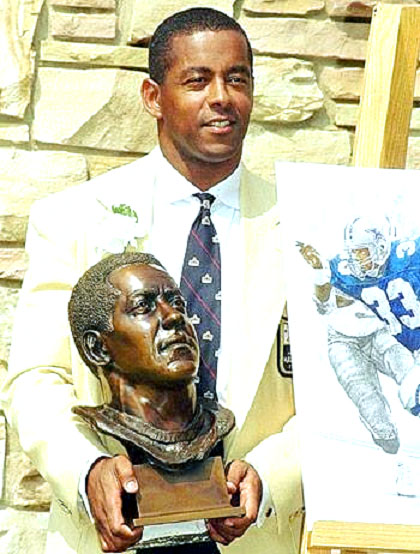 Tony Dorsett attended the University of Pittsburgh where he led the Panthers to the National Championship as a senior and he won the Heisman Trophy which is awarded to the top collegiate football player in America. He was the first-round draft choice of the Dallas Cowboys and won NFL Offensive Rookie of the Year honors. He is a Super Bowl Champion and a member of the College Football Hall of Fame and the Pro Football Hall of Fame.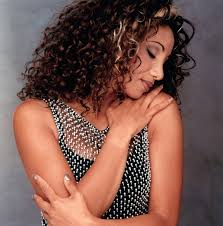 Back when MTV was truly a big deal, the biggest thing in popular culture and single handed in revolutionizing the music industry in terms of how popular music was discovered and consumed, its biggest, most recognizable, popular and in demand star was Julie Brown aka Downtown Julie Brown.

Discovered by MTV after winning The World Disco Dancing Championships, Julie quickly became a household name and along with MTV a global phenomenon. Movies, endorsements, ESPN assignments and a weekly ESPN Monday Night Football series that she hosted, E Entertainment assignments, Sirius XM Radio shows and more have rounded out a fine career.