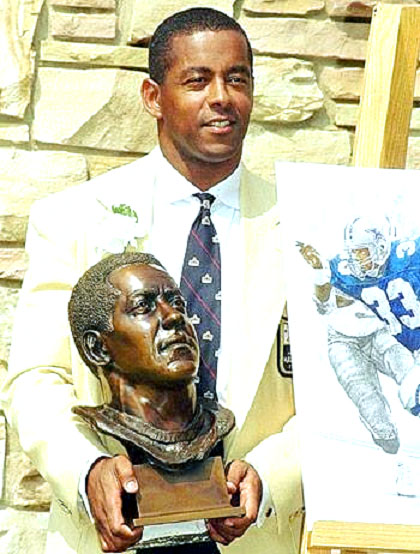 Tony Dorsett attended the University of Pittsburgh where he led the Panthers to the National Championship as a senior and he won the Heisman Trophy which is awarded to the top collegiate football player in America. He was the first-round draft choice of the Dallas Cowboys and won NFL Offensive Rookie of the Year honors. He is a Super Bowl Champion and a member of the College Football Hall of Fame and the Pro Football Hall of Fame.
Julie Dorne Brown, professionally known as Downtown Julie Brown, is a London born entertainer who first came to the public's awareness when she won the World Disco Dancing Championships. The exposure led to many opportunities including television, movies, endorsements and commercials as well as hosting MTV programs, ESPN assignments and a weekly ESPN Monday Night Football series that she hosted, E Entertainment assignments, Sirius XM Radio shows and more.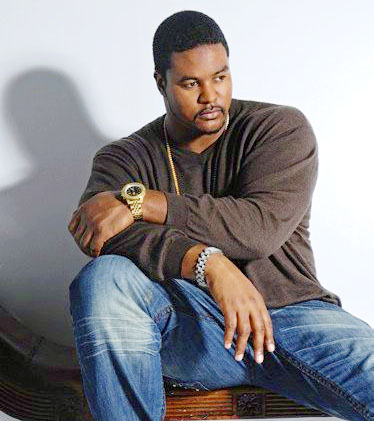 After twice being named an NCAA All-American, winning a National Championship and earning the Outland Trophy which is awarded to the best college football interior lineman in the United States as judged by the Football Writers Association of America, Miami Hurricane Bryant McKinnie was drafted in the first round by the Minnesota Vikings where between 2002 and 2010 he was a Pro Bowl and All-Pro performer. In 2011 through 2013 he continued to excel after joining the Baltimore Ravens as a free agent where he went on to win a Super Bowl. He concluded his NFL career with the Miami Dolphins. Since his football playing days McKinnie continues with varied philanthropy, has involved himself in music heading an independent record label which has produced Grammy Nominated artist, is a strong proponent of fitness and healthy lifestyle, event host, does speaking engagements and other public appearances, and is embarking on work in television.

Coach OG and his client US Open Champion Sloane Stephens.
My client Othmane Garma aka Coach OG is an ATP Certified, WTA Gold and winning Fed Cup Coach who last year was voted USPTA Tour Coach of The Year.
While working as coach with Max Mirnyi and Treat Huey, the doubles team attained a Top 20 world ranking.
"Traveling on the ATP World Tour with OG helped me have the best season of my career, reaching the Wimbledon Semifinals and qualifying for the ATP World Tour Finals. OG's positive attitude was instrumental in the improvement I've had in my game." ~Treat Huey
While working as coach with Sloane Stephens they had the following results:
2017 US Open Champion
2017 Fed Cup Champion
2018 Miami Open Champion
2018 French Open Finalist
2018 Montreal Masters Finalist
World Ranking of #3 August 2018
In addition to coaching players of all levels, OG is also available for corporate events, appearances, speaking engagements, consulting and more.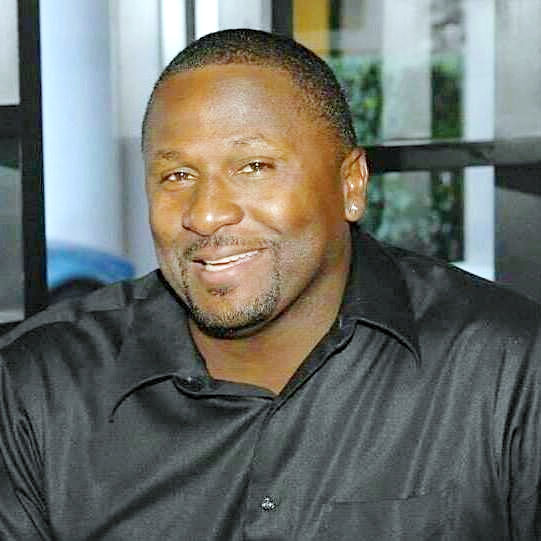 After twice being named an NCAA All-American, winning a collegiate National Championship and earning the Jim Thorpe Award which is awarded to the best defensive back in college football, Miami Hurricane Bennie Blades was drafted in the first round by the Detroit Lions where he was a Pro Bowl and All-Pro performer and after retiring was named a member of All-Time Lion's Team. This honor is bestowed upon the Lion's players who are considered the franchise's best ever.
Blades has also been inducted into the Hurricane's Athletic Hall of Fame and Ring of Honor. Additionally, he was inducted into the College Football Hall of Fame.
"In my 20+ year relationship with Jeff Durand, he has always been the ultimate professional. He represented me well as my agent during my NFL playing days and now in my post NFL endeavors.
Jeff's commitment to his clients far surpasses the financial bonanzas. Long after the multi-million dollar NFL contracts cease, Jeff Durand is that one person who will remain by your side supporting and encouraging you.
Jeff's tireless work ethic and dedication is what one should look for in a professional as well as a friend. This is why I am proud to call him not only my agent but my friend.
Jeff advises not just as an agent, but as a man that cares for the well being of his clients."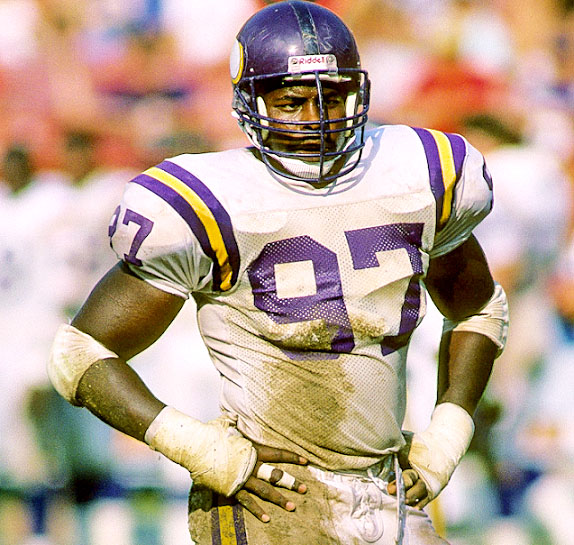 Henry Thomas - Retired All-Pro NFL Nose Tackle--Minnesota Vikings, Detroit Lions and New England Patriots.
"In my many years of working with Jeff Durand he has represented me exceptionally well both professionally and personally. His positive impact has lasted long after my football career ended. His guidance and friendship helped me live a great life. In particular, he helped me with legal, financial and personal matters".